My music taste is very varied, sometimes questionable, yet I created a playlist a while ago which is extremely calm and more so for me to just chill out and not stress haha. Music is for the soul and a way to engage the whole brain, improving memory, attention, physical co ordination and mental development, I'm hoping this music has the potential to improve your mood and decrease your frustration : )
I thought many of you might be on the hunt for some new music so take a look at some of my favourite picks, also comment some of your favourite songs & share this post/blog with people you think might enjoy reading this.
Egyptian Luvr – Rejjie Snow (feat. Amine & Dana Williams)
Aura – SJ Lewis, J Warner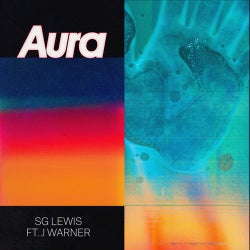 GoodLovinn – J.Robb, Devin Tracy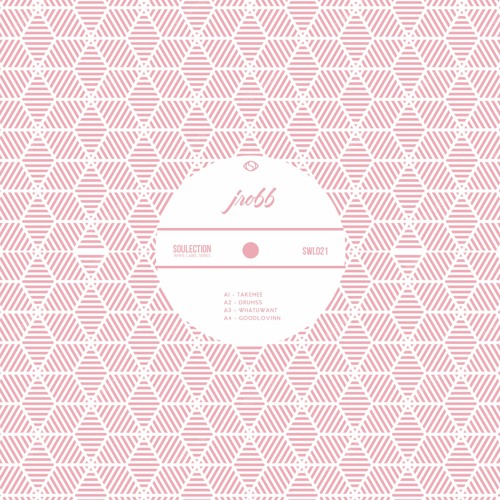 Talk About Forever – Mabel
Take Time – Roy Woods (feat. 24Hrs)
Good Love – 11:11
Blue Lights – Jorja Smith
Language – Paperboy Fabe, Brent Faiyaz
ALSO; visit this post from 'Owlcation' which outlines the positive benefits of listening to music.
lots of love
Lorinda xxx